Hunting
Authentic Montana Hunting Opportunities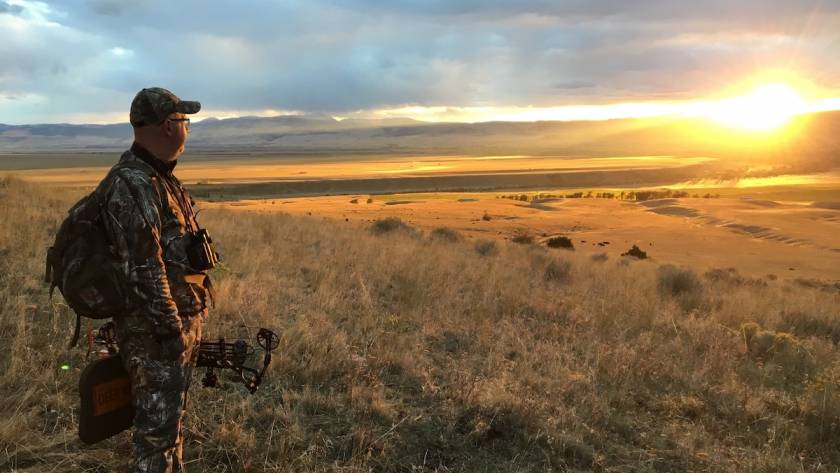 T he Jumping Horse Ranch's diverse wildlife habitat makes it an ideal hunting ground, and each fall we offer five-day firearm hunts during the general big game season.
While a hearty elk and deer population summers on the ranch, they primarily spend the hot weather months in the high country to the east. With the fall's cooler temperatures, snow and limited forage availability, the elk and deer make their way down to the ranch's lower elevation acreage in early September. And with four hunters per week, success rates over the past five years have averaged 80 percent for bull elk.
we offer
Comfortable Accommodations
Jumping Horse Ranch hunting clients are treated to comfortable accommodations in the Ranch's historic cookhouse and cabins—which have been thoughtfully remodeled with a rustic, Western flair—and home-cooked meals from the ranch cook. The hunts can be customized to each client's preferences, with comfortable transportation to and from the hunting sites if desired, and the field care of the animals is provided.
Ranch general manager and outfitter Jeff Klein has numerous years of experience guiding hunters in Montana. With his in-depth knowledge of the ranch's big game population and their migration tendencies, he looks forward to guiding clients on successful and exciting hunting experiences year after year.